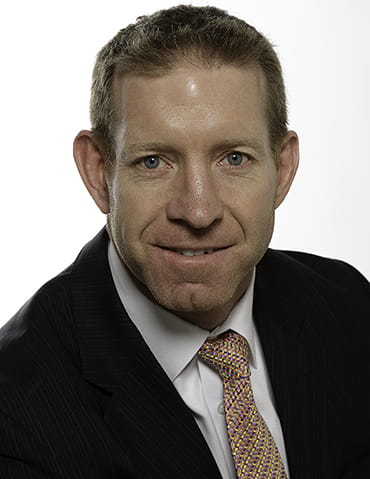 Dave
Lougheed
MA, MBA
Branch Manager, Portfolio Manager
Wealth Advisor
Dave is the lead Portfolio Manager and Wealth Advisor for the Lougheed Wealth Management Team. Combining a unique blend of high-performance experience and in-depth investment and business knowledge, he understands that financial success requires a clearly defined plan that can adapt to changing needs and goals. Dave ensures that his team applies the same disciplined approach to managing your wealth that allowed him to succeed as a member of Canada's National Rugby Team for thirteen years and compete in four Rugby World Cups. Prior to starting Lougheed Wealth Management in 2004, Dave completed his Master's Degree in Business Administration from the University of Calgary and also holds a Masters of Arts degree from Queen's University. He taught at Upper Canada College from 1993 to 1998, after which he played professional rugby for the Leicester Tigers in the English Premiership during their first two championship seasons.
Dave has a passion for volunteerism and charitable work and is an active member of the community. He currently serves as a Director of the Calgary Stampede and has served on the board of the Calgary Rugby Union, the Canadian Rugby Foundation and Rugby Canada, and was also a member of the Queen's University Council. Active in a variety of sports, Dave also completed the Calgary Marathon in 2004 and the Toronto marathon in 2017. Outside his business and community involvement, Dave is committed to his family and enjoys spending time with his wife Dana and their daughters Taylor and Tatum.
Raymond James is not affiliated with any of the companies mentioned.