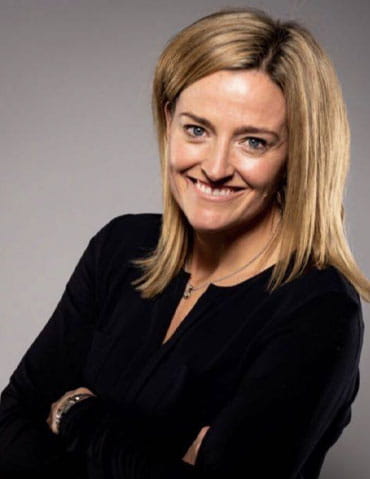 Dana
Lougheed
Associate Wealth Advisor
Associate Wealth Advisor and Business Development Specialist helping clients gain clarity and confidence about their financial plan to ensure an exceptional future | Lougheed Wealth Management of Raymond James
Retirement planning, family wealth management, investment planning. Regardless of your life stage or financial goals, Dana believes that open conversations about wealth and finances is the first step to developing an integrated plan and gain confidence in your financial future.
As a chiropractor and former entrepreneur in the wellness industry, Dana knows there's no such thing as a one size fits all prescription for health and she applies this belief through her approach to financial planning. Building a life portfolio, planning for big purchases or preparing for retirement is unique for everyone. She has the ability to make each client feel safe and supported, asking questions to take full ownership of their financial decisions. And she won't stop until she's done everything she can for her clients to reach or exceed their specific goals.
Dana also understands that women may have different needs when it comes to wealth management. She is passionate about ensuring women are critically involved in understanding and creating the family's financial future and ensuring loved ones are well looked after. Dana is adept at empowering women with the confidence to do just that.
As a former captain of the Queen's Women's Varsity Volleyball team and raising two girls with her husband, Dana knows a thing or two about the power of teamwork. And she leverages ht expertise of Lougheed Wealth Management and their 20 years of industry experience for clients.
Dana serves on the Board of Strathcona Tweedsmuir School where she is the Chair of their Strategy and Planning Committee. She is also a volunteer with the Calgary Stampede and has been a member of the First Nations Events Committee, Concessions and Exhibits, Innovation and Reception Committees. Dana is a Past Chair of Fund Development, Famous 5 Foundation.